Whether you are brand new to the church or you've been around churches for a while, we want to say welcome!
Our goal at Advent Church is to create environments and experiences where you can encounter God in the midst of your daily life. When you come to Advent, our aim is that you would be encouraged by the message, welcomed by our amazing community of people, and be reminded that God's grace is always available for you.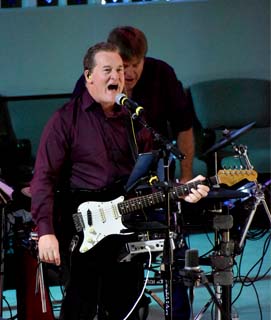 Pastor Andy Hagen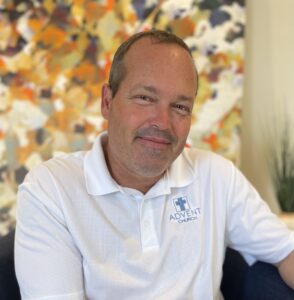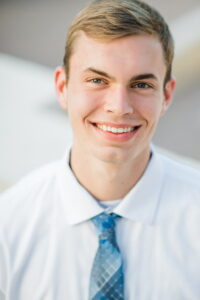 Bear Franklin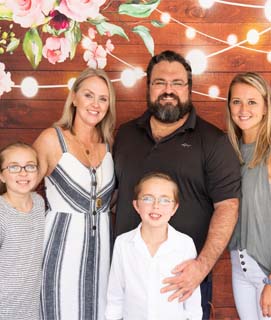 Jessica Ballas
Our Mission:
To help families discover the love of God & share that love with others.
Love

is why we worship!
Love – We are a people who share the love of Christ with every age and stage of life (Mark 12:31)
Community – We are a people committed to walking through life together (Acts 2:42)
Service – We are a people committed to serving God by serving each other and the world (I Peter 4:10)
Growth – We are a people committed to growing in faith and practice (Colossians 2:6-7)
Worship – We are a people committed to a lifestyle of worship (Romans 12:1-2)
Hope – We are a people committed to bringing hope to a world that lacks it (Romans 15:13)
Joy – We are a people who live knowing the joy of the Lord is our strength (Nehemiah 8:10)