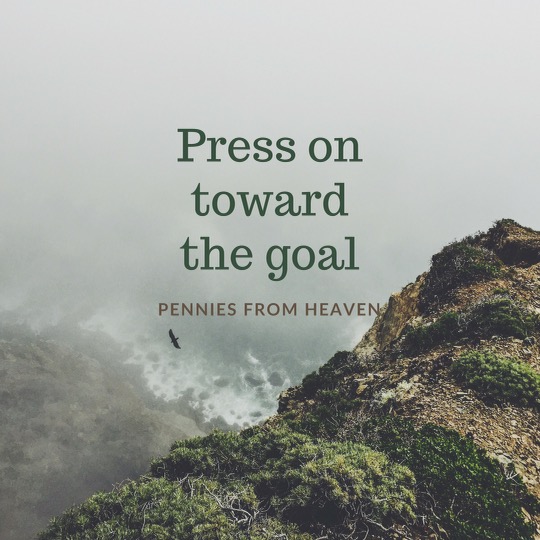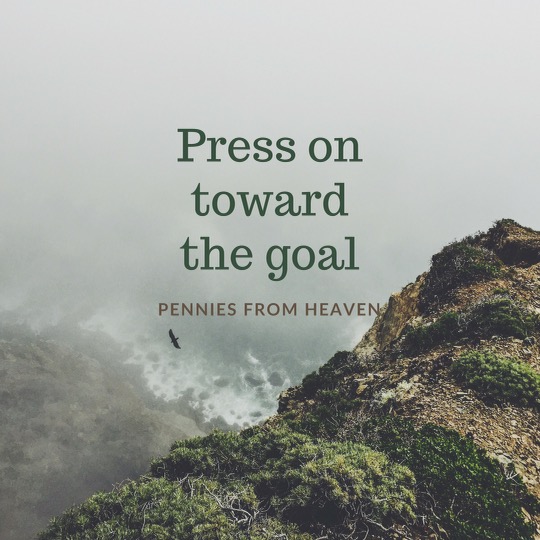 Hello Advent Family,
What do you strive for? Maybe you work hard to be a good employee or boss. Perhaps you strive to be a good spouse or parent. The Apostle Paul talks about how he did strive to be worthy of God but his perspective changes from trying to achieve that and instead striving to know Jesus. Let's look at his words in Philippians 3.
If someone else thinks they have reasons to put confidence in the flesh, I have more: 5 circumcised on the eighth day, of the people of Israel, of the tribe of Benjamin, a Hebrew of Hebrews; in regard to the law, a Pharisee; 6 as for zeal, persecuting the church; as for righteousness based on the law, faultless. 7 But whatever were gains to me I now consider loss for the sake of Christ. 8 What is more, I consider everything a loss because of the surpassing worth of knowing Christ Jesus my Lord, for whose sake I have lost all things. I consider them garbage, that I may gain Christ 9 and be found in him, not having a righteousness of my own that comes from the law, but that which is through faith in Christ—the righteousness that comes from God on the basis of faith. 10 I want to know Christ—yes, to know the power of his resurrection and participation in his sufferings, becoming like him in his death, 11 and so, somehow, attaining to the resurrection from the dead. 12 Not that I have already obtained all this, or have already arrived at my goal, but I press on to take hold of that for which Christ Jesus took hold of me.
Paul's perspective changes from trying to do and make himself worthy to resting in what Jesus has done. He finally recognizes that there is nothing we can do in and of ourselves to be found worthy of God's grace and forgiveness but because of the work of Jesus on the cross we are made worthy through faith. The righteousness of Jesus is given to us. That should make all of us take Paul's position and strive more and more to know Jesus, to experience His love more fully. May we all press on to take hold of that for which Jesus has taken hold of us.
In His Grip,
Pastor Dave
---