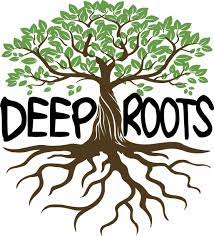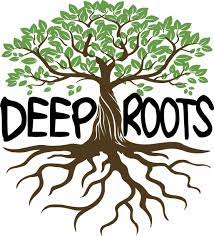 Hello Advent Family,
Have you ever tried to pull up a weed or a bush that had deep roots? It might not look like much but then next thing you know you can't budge it. I remember my buddy once tried to pull out a small tree by wrapping a chain around his number and then around the tree and driving away. I'll skip the details but I'll simply say Tree – 1 Bumper -0. The Bible talks about how our faith should be rooted and strong in a similar fashion. Let's look at an example of that found in Colossians 2 today.
So then, just as you received Christ Jesus as Lord, continue to live your lives in him, 7 rooted and built up in him, strengthened in the faith as you were taught, and overflowing with thankfulness. 8 See to it that no one takes you captive through hollow and deceptive philosophy, which depends on human tradition and the elemental spiritual forces of this world rather than on Christ. 9 For in Christ all the fullness of the Deity lives in bodily form, 10 and in Christ you have been brought to fullness. He is the head over every power and authority.
In Jesus' parable of the sower He talks about the differences between shallow faith and deep faith. Life is going to present us all with things that test our faith. When we are "rooted" in Christ we can stand firm when those hard times come. What does it look like to be rooted in our faith? That means it is healthy. We are feeding ourselves spiritually so we will grow strong and deep. We are surrounding ourselves with other followers of Jesus who encourage us in our faith and help us to grow. We are serving to use our spiritual gifts and build our spiritual muscles. When we are rooted like this, we will stand strong through the storms of life and not be moved. I pray that we all dig deep roots of faith in our lives.
In His Grip,
Pastor Dave
---