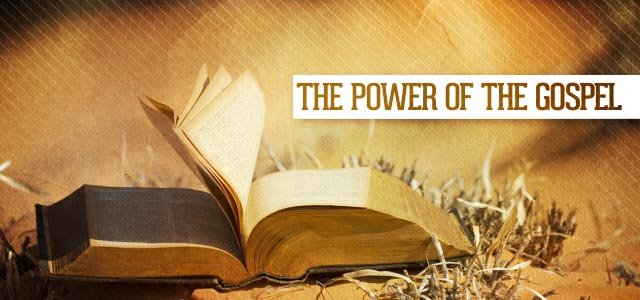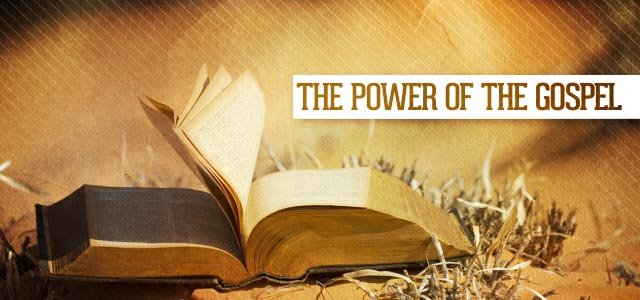 Hello Advent Family,
It is always awesome when you hear a story of God working in powerful ways in a person's life. Paul tells us of the church in Thessalonica and how they are being used in great ways. It also serves as a reminder that God wants to use us all in such a way. Let's look together at I Thessalonians 1 today.
6 You became imitators of us and of the Lord, for you welcomed the message in the midst of severe suffering with the joy given by the Holy Spirit. 7 And so you became a model to all the believers in Macedonia and Achaia. 8 The Lord's message rang out from you not only in Macedonia and Achaia—your faith in God has become known everywhere. Therefore we do not need to say anything about it, 9 for they themselves report what kind of reception you gave us. They tell how you turned to God from idols to serve the living and true God, 10 and to wait for his Son from heaven, whom he raised from the dead—Jesus, who rescues us from the coming wrath.
The power of the gospel changes us, fills us with the Holy Spirit, and God's message should flow from our lips and through our lives. We simply share God's love and tell the story of what He has done for us. He is responsible for the results. I pray that we would all be used by God like He used the Thessalonian church. May we all be faithful in sharing His love and His message with the world.
In His Grip,
Pastor Dave
---