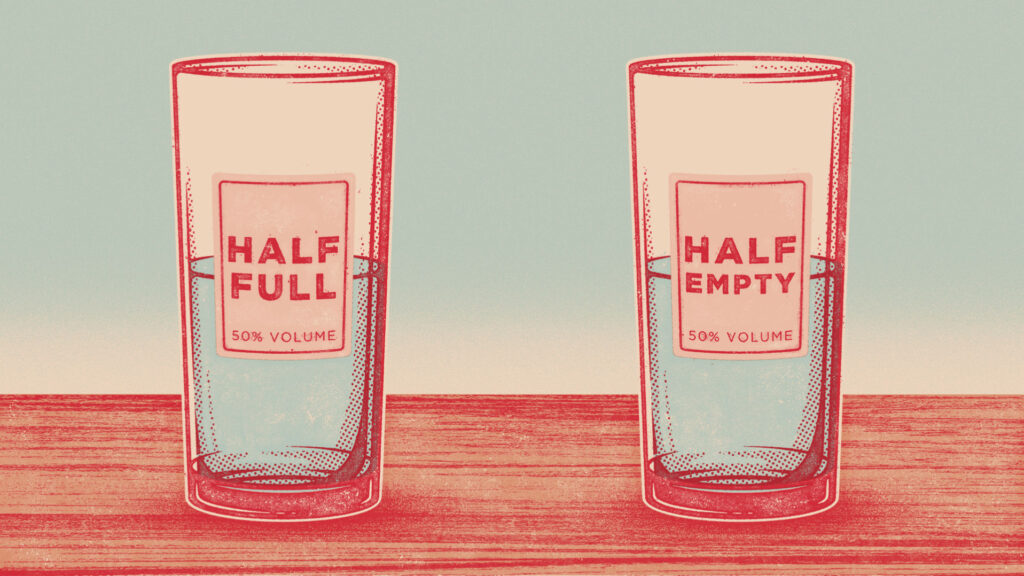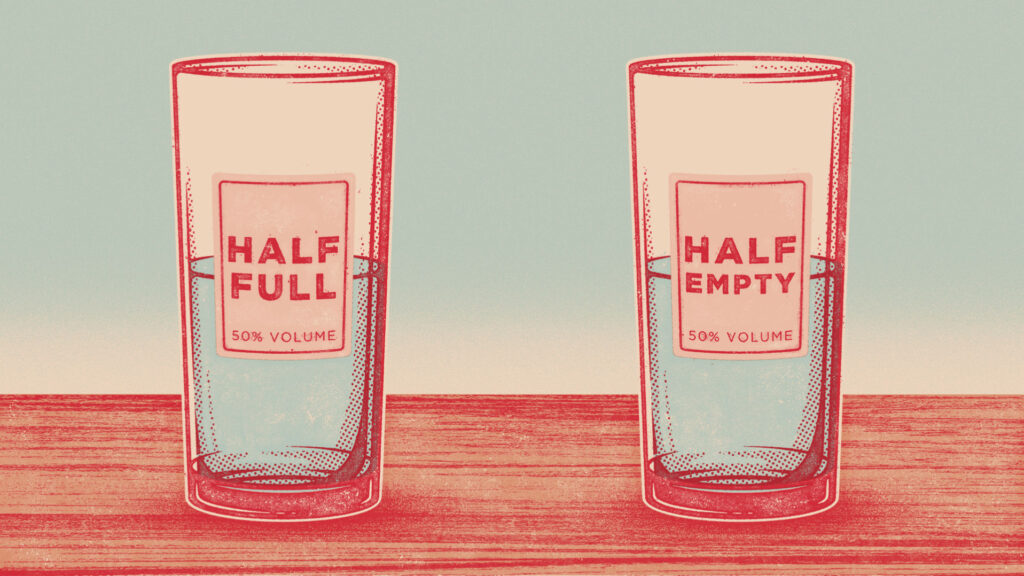 Hello Advent Family,
Do you find that you are a glass have empty of a glass half full kind of person? I am definitely an optimist, in fact, some people get upset at me for being too positive. That's a thought for another time but I wanted to talk today about our thoughts and how we have encouragement to focus on the positive when it comes to our faith life. Let's look at Paul's words in Philippians 4 together today.
Rejoice in the Lord always. I will say it again: Rejoice! 5 Let your gentleness be evident to all. The Lord is near. 6 Do not be anxious about anything, but in every situation, by prayer and petition, with thanksgiving, present your requests to God. 7 And the peace of God, which transcends all understanding, will guard your hearts and your minds in Christ Jesus. 8 Finally, brothers and sisters, whatever is true, whatever is noble, whatever is right, whatever is pure, whatever is lovely, whatever is admirable—if anything is excellent or praiseworthy—think about such things. 9 Whatever you have learned or received or heard from me, or seen in me—put it into practice. And the God of peace will be with you.
We are told to rejoice always and one way to do that well is to remind ourselves of the positive truths that God brings into each and every one of our stories. While our circumstances might bring challenges God is always with us. He loves us and wants the best for us. This truth can help us to rejoice no matter what we are facing in life. In the midst of hard times it is easy to focus on the negative. It is even easy to focus on the negative in the midst of day to day life. Paul's encouragement to us all is to think about what is true, noble, right, pure, lovely, admirable, excellent or praiseworthy. I find that God and His works certainly fit all of those criteria. When we focus on those things rejoicing will come and anxiety will wane. Today be a glass half full person and focus on the great works of God in your life.
In His Grip,
Pastor Dave
---