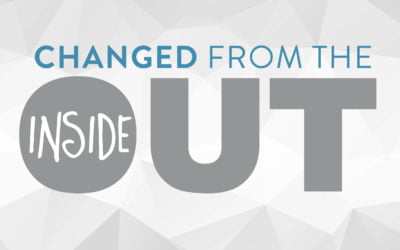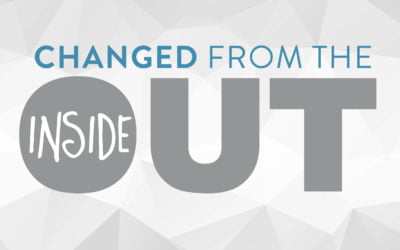 Hello Advent Family,
I remember a friend of mine who went away to college and then seminary. He came back with deep theological convictions and he preached very boldly. The problem was his life didn't match his message. It wasn't an issue of moral struggle in fact he had become almost pharisaical in his behavior. He just didn't show any of the love that he was talking about Jesus having for us in his life. After observing this for a while I spoke with him about it. His response to me was that he really wanted to live the type of life that Paul lived amongst the Thessalonians church but he just really disliked people. Let's look at I Thessalonians 2 together today and then I'll tell you what happened.
Just as a nursing mother cares for her children, 8 so we cared for you. Because we loved you so much, we were delighted to share with you not only the gospel of God but our lives as well. 9 Surely you remember, brothers and sisters, our toil and hardship; we worked night and day in order not to be a burden to anyone while we preached the gospel of God to you. 10 You are witnesses, and so is God, of how holy, righteous and blameless we were among you who believed. 11 For you know that we dealt with each of you as a father deals with his own children, 12 encouraging, comforting and urging you to live lives worthy of God, who calls you into his kingdom and glory. 13 And we also thank God continually because, when you received the word of God, which you heard from us, you accepted it not as a human word, but as it actually is, the word of God, which is indeed at work in you who believe.
Paul talks about not only the importance of the message of the gospel but living it out amongst those he is proclaiming it to. My friend realized that as much as he was deeply convinced of the theological truths of Scripture he was struggling to truly love God and in turn love His people. He went away to another church's spiritual retreat where he wouldn't be called on as a leader but could simply be. He came home overwhelmed with a newfound sense of God's love for him. He is today one of the most effective communicators I know and actually a very loving and friendly guy (unless you are watching college football with him). That's the work that God does in our hearts and lives. He changes us from the inside out. That's when we can most effectively share His love with the world when we are proclaiming it and living it!
In His Grip,
Pastor Dave
---