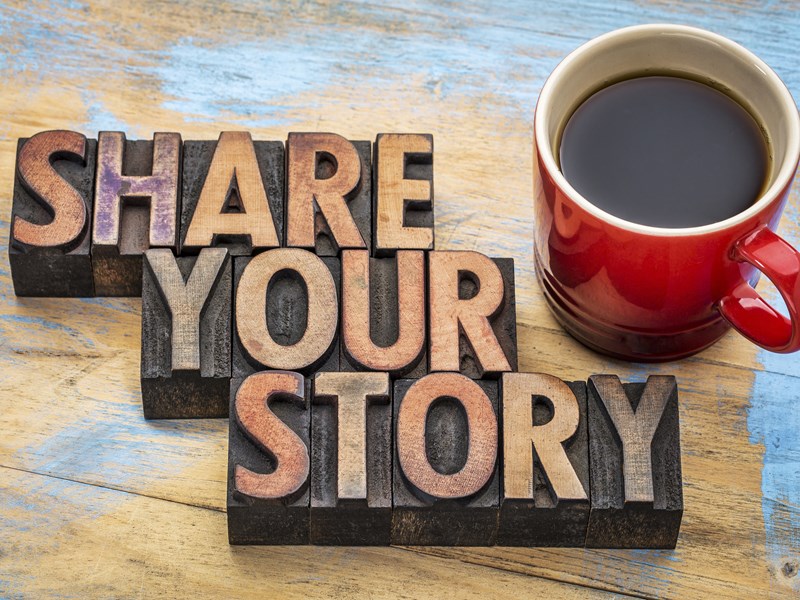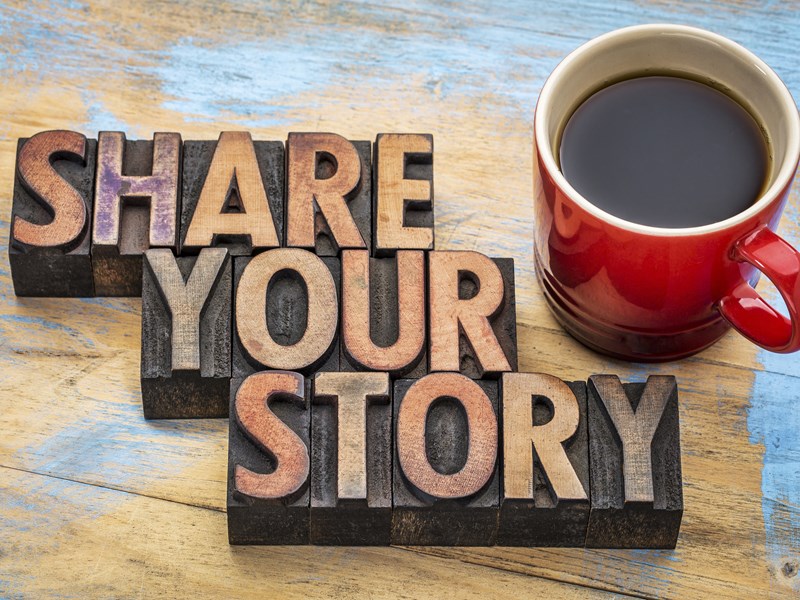 Hello Advent Family,
I have often thought it was very interesting how so much scripture comes from stories that have been told. The Gospels record stories told by or about Jesus. Much of the Old Testament is recorded from stories that were told from generation to generation. Acts is the story of the unfolding of the early church. Many of Paul's letters were written after he heard stories of the churches he had started in various cities. Let's look at I Thessalonians 3 together today and see the power of a story.
But Timothy has just now come to us from you and has brought good news about your faith and love. He has told us that you always have pleasant memories of us and that you long to see us, just as we also long to see you. 7 Therefore, brothers and sisters, in all our distress and persecution we were encouraged about you because of your faith. 8 For now we really live, since you are standing firm in the Lord. 9 How can we thank God enough for you in return for all the joy we have in the presence of our God because of you? 10 Night and day we pray most earnestly that we may see you again and supply what is lacking in your faith.
Paul is encouraged because Timothy has brought him the story of how the church is doing. This encouragement serves to grow Paul and Timothy's faith and embolden them for even more ministry. This gets me thinking about the power of story. When we share our stories with others of how God is at work in our lives it encourages and strengthens others. I think we sometimes underestimate the power of story. We all have a story. This Thanksgiving weekend take a moment and thank God for yours and share a story with others of how God is at work in your life. You may be surprised at just how much He uses that to encourage someone else.
In His Grip,
Pastor Dave
---