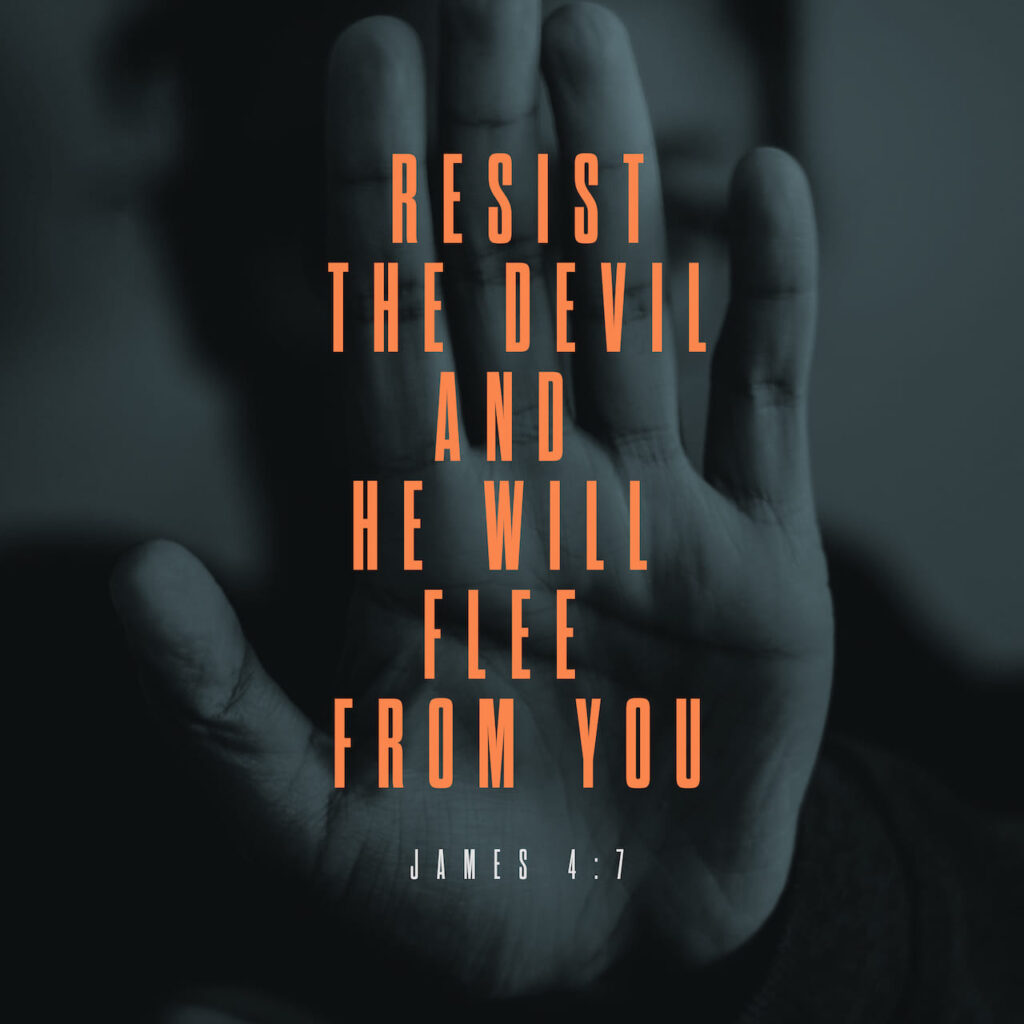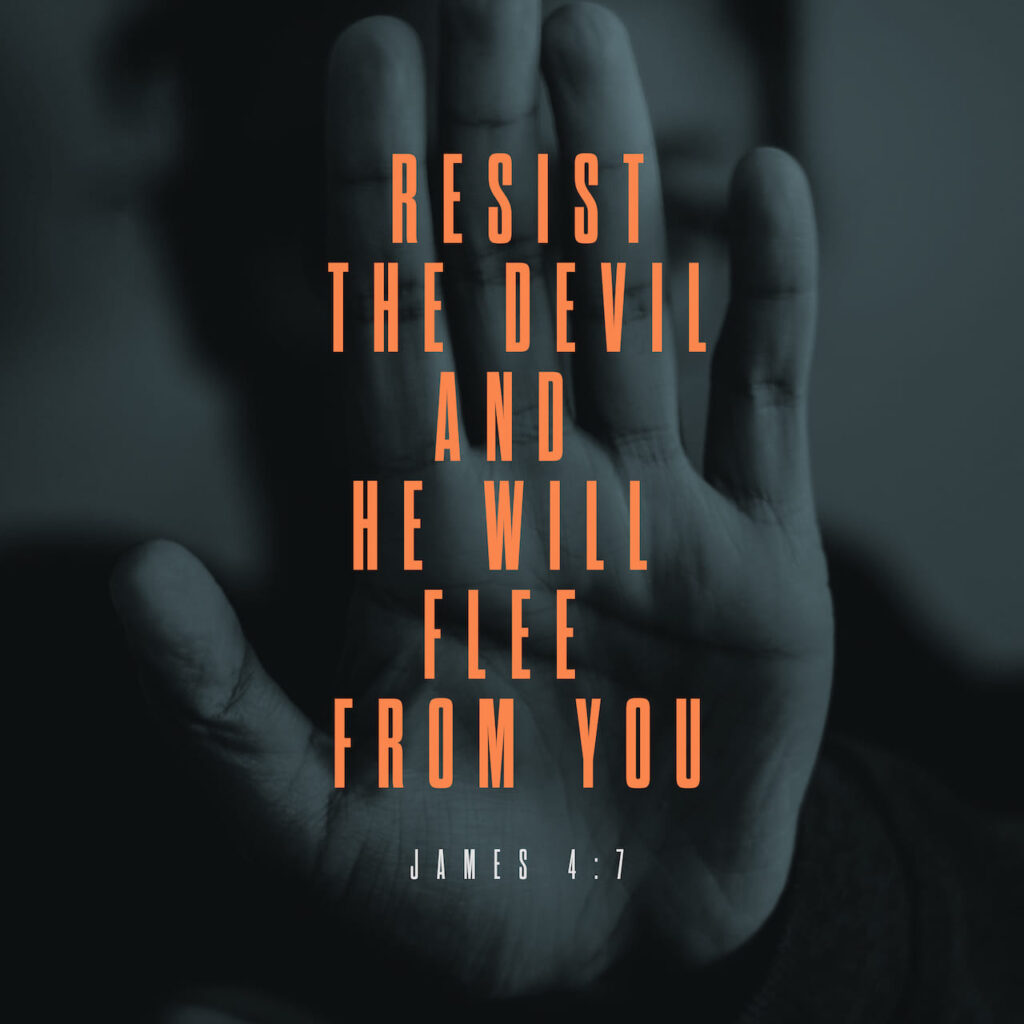 Hello Advent Family,
Have you ever had battling interests going on in your heart and mind? I'm certain that we all have and even have that somewhat regularly in our life. This wrestling that goes open in our lives in mentioned often in the Bible. Paul talks about it as the battle between the spirit and the flesh. Jesus talks about the Kingdom life vs. the life of the world. James talks about the desires within us battling each other. Let's look at his take from James 4 together today
What causes fights and quarrels among you? Don't they come from your desires that battle within you? 2 You desire but do not have, so you kill. You covet but you cannot get what you want, so you quarrel and fight. You do not have because you do not ask God. 3 When you ask, you do not receive, because you ask with wrong motives, that you may spend what you get on your pleasures. 4 You adulterous people, don't you know that friendship with the world means enmity against God? Therefore, anyone who chooses to be a friend of the world becomes an enemy of God. 5 Or do you think Scripture says without reason that he jealously longs for the spirit he has caused to dwell in us? 6 But he gives us more grace. That is why Scripture says: "God opposes the proud but shows favor to the humble." 7 Submit yourselves, then, to God. Resist the devil, and he will flee from you. 8 Come near to God and he will come near to you. Wash your hands, you sinners, and purify your hearts, you double-minded. 9 Grieve, mourn and wail. Change your laughter to mourning and your joy to gloom. 10 Humble yourselves before the Lord, and he will lift you up.
The thing I like about James' take here is that he gives everyone the answer on how to combat it. It's a simple answer but it certainly isn't easy. He tells us to submit to God, resist the devil, come near to God and allow Him to come near to us. I think that perhaps the key is an attitude change that he subtly mentions as he tells us to grieve mourn and wail. When we are truly grieved over our sin we are aligned in our spirit with God. True brokenness over our sinful desires leads us to a place where we long to seek God. It is from this place that we begin to live the kingdom life or life by the spirit. I pray that through God's spirit within us we might all be broken over our sinfulness and submit to God in our lives.
In His Grip,
Pastor Dave
---