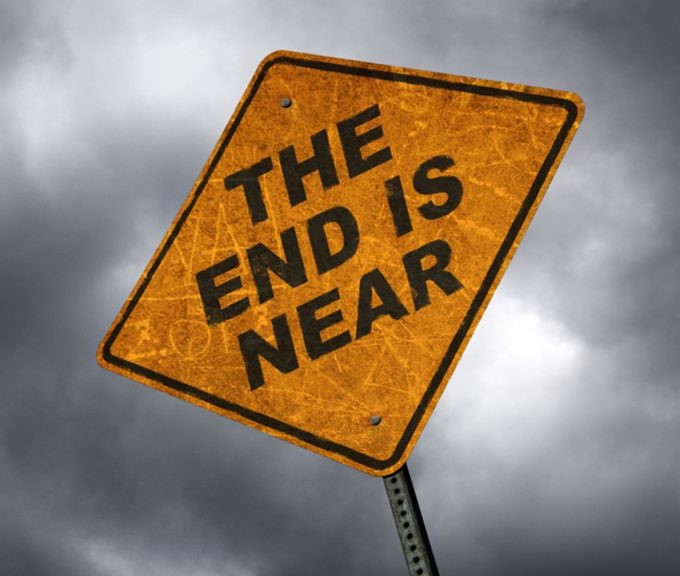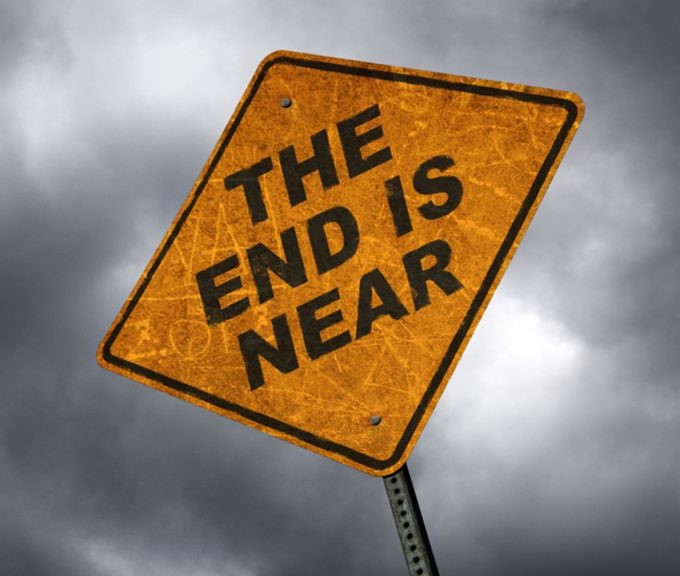 Hello Advent Family,
It seems like throughout the New Testament, the authors thought that the return of Jesus would happen shortly. People throughout history have always thought that the end is near. While so far none of them have been right perhaps they have had the right idea. We should live our lives as though the end is near. Let's look at Peter's words about this from I Peter 4 together today.
The end of all things is near. Therefore be alert and of sober mind so that you may pray. 8 Above all, love each other deeply, because love covers over a multitude of sins. 9 Offer hospitality to one another without grumbling. 10 Each of you should use whatever gift you have received to serve others, as faithful stewards of God's grace in its various forms. 11 If anyone speaks, they should do so as one who speaks the very words of God. If anyone serves, they should do so with the strength God provides, so that in all things God may be praised through Jesus Christ. To him be the glory and the power for ever and ever. Amen.
To me this sounds like pretty good advice on how to live always. Pray, love others deeply, offer hospitality, and use your gifts like it's your last chance. I pray that we can all live such lives each and every day. Perhaps having an idea that the end is near helps with this but even if you do not have such a perspective we are all called to live this way. By God's grace and through His strength may it be so in each of our lives!
In His Grip,
Pastor Dave
---