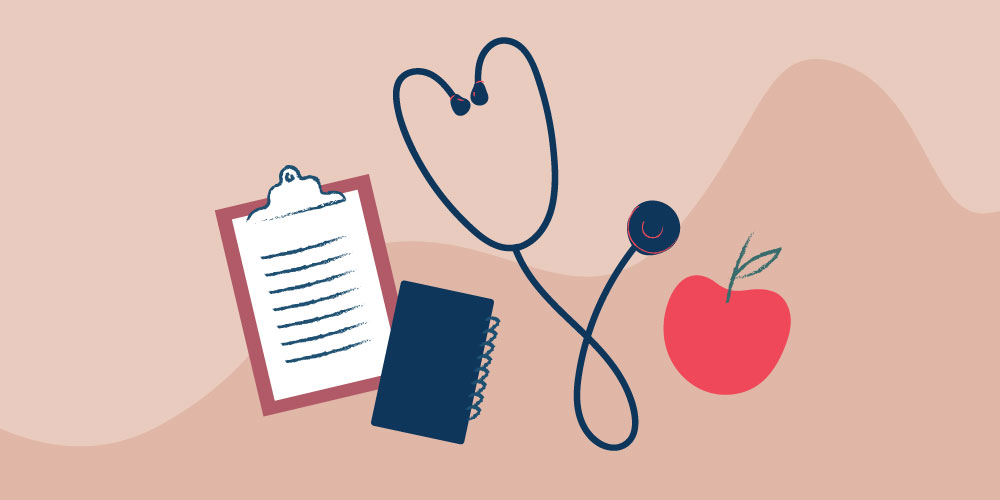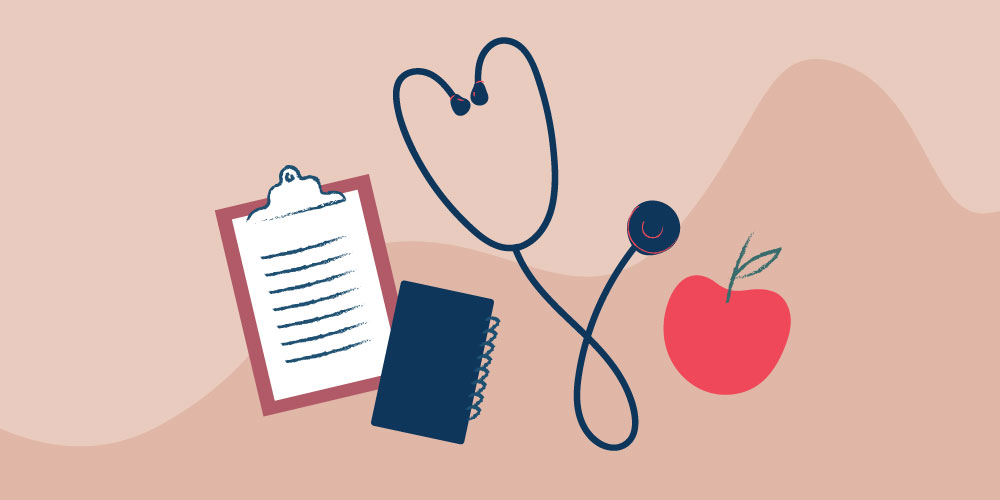 Hello Advent Family,
This morning I had my annual physical at my doctor's office. I went last week for the typical bloodwork and tests and today was the follow up. The Doctor came in and we started catching up. He went to the computer to pull up my results and his face went white and he said please excuse me for a moment. Trust me, I had some moments of trepidation and calling out to God really quickly. It was probably only a minute or two but it felt like a long time and I was thinking, God where are you? I told myself that no matter how bad the news was God had my back. I had a moment of peace then when I sensed God's calming presence. The Doctor came back in and apologized and said that they had pulled up the wrong records. Phew! That was a relief. He told me I was healthy as a horse and sent me on my way. Life doesn't always have happy endings like that though and sometimes it can even feel like God is far away. King David experienced this. Let's look at his words in Psalm 13.
How long, Lord? Will you forget me forever?
How long will you hide your face from me?
How long must I wrestle with my thoughts
and day after day have sorrow in my heart?
How long will my enemy triumph over me?
Look on me and answer, Lord my God.
Give light to my eyes, or I will sleep in death,
and my enemy will say, "I have overcome him,"
and my foes will rejoice when I fall.
But I trust in your unfailing love;
my heart rejoices in your salvation.
I will sing the Lord's praise,
for he has been good to me.
In the midst of a troubling time, David recalls God's faithfulness to him and experiences peace. My troubling time this morning only lasted a few moments but often we can go through seasons like that. Either way David's example is crucial. Where we remember the love and faithfulness of God, His peace is not far behind.
In His Grip,
Pastor Dave
---