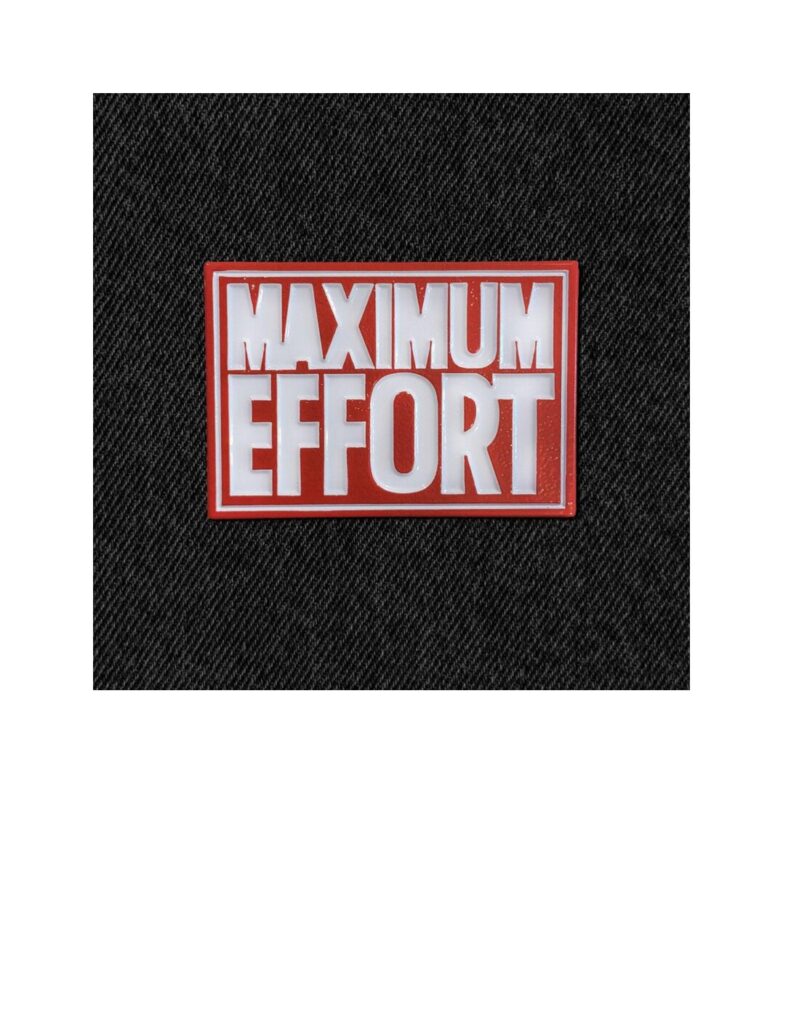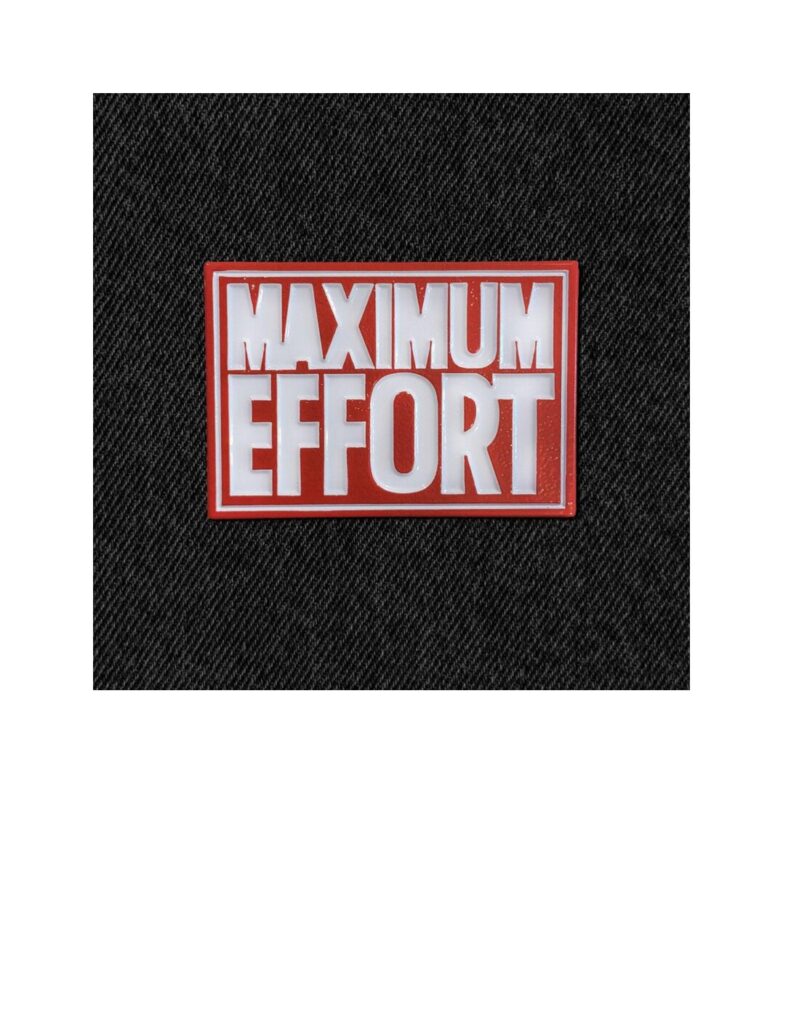 Hello Advent Family,
Have you ever sort of tried at something? I think you all know what I mean. Maybe something that your heart wasn't all the way in so you only gave it a little bit of effort. Like when your mom asked you to "try" lima beans when you were a kid. This is completely different than when you try to do something with all you have in you. Maybe a sport or a challenge that is in front of you that you are determined to conquer. In 2 Peter 1 Peter tells us that we need to make every effort in our spiritual journey. Let's look at his words for us together today.
His divine power has given us everything we need for a godly life through our knowledge of him who called us by his own glory and goodness. 4 Through these he has given us his very great and precious promises, so that through them you may participate in the divine nature, having escaped the corruption in the world caused by evil desires. 5 For this very reason, make every effort to add to your faith goodness; and to goodness, knowledge; 6 and to knowledge, self-control; and to self-control, perseverance; and to perseverance, godliness; 7 and to godliness, mutual affection; and to mutual affection, love. 8 For if you possess these qualities in increasing measure, they will keep you from being ineffective and unproductive in your knowledge of our Lord Jesus Christ. 9 But whoever does not have them is nearsighted and blind, forgetting that they have been cleansed from their past sins.
God's grace is such an amazing thing that hit is easy to simply focus on the first verse. God has given us everything we need for a godly life. While this is 100% true Peter doesn't stop there. Verses 5-7 spell out a path that we are told to make every effort to journey down. Ultimately that is a path that ends in love and according to Peter leads to us being effective and productive followers of Jesus. I don't know about you but I love the idea of being effective and productive for Jesus.
In His Grip,
Pastor Dave
---