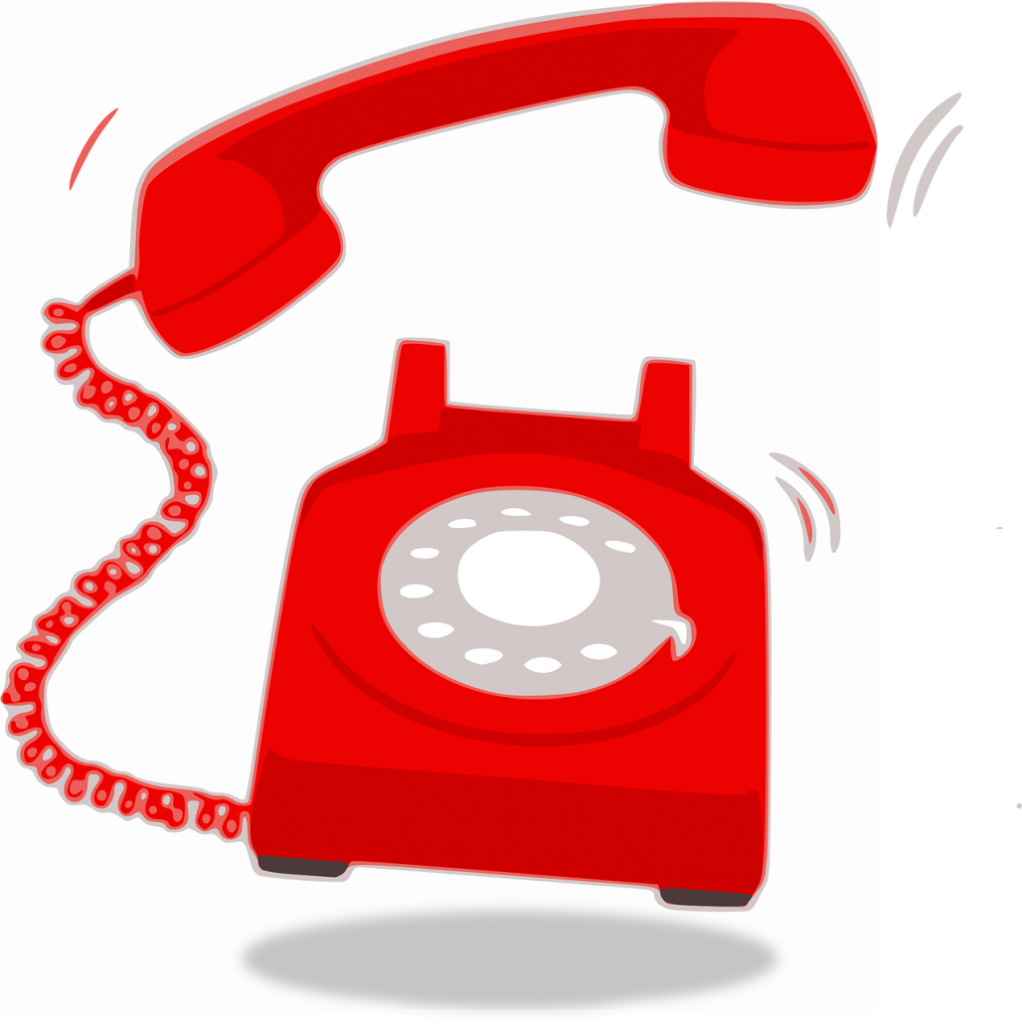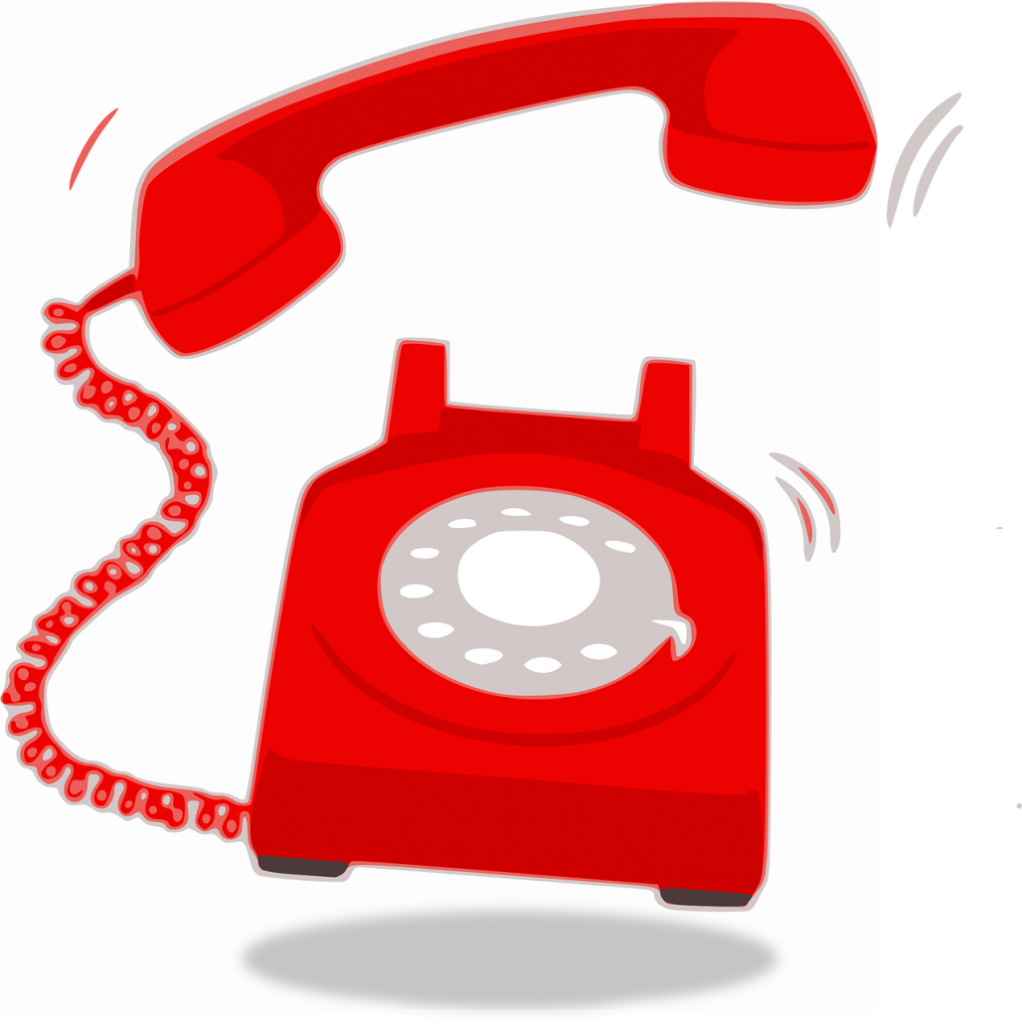 Hello Advent Family,
Have you ever experienced the frustration of trying to call someone and not being able to reach them? The other day I needed to ask someone a quick question about something we were working on together. I couldn't proceed until I had a simple answer but couldn't get in touch with them. It can be a frustrating thing. Maybe it is a child away at school and you worry because you can't reach them. It could be a spouse or significant other that you want to make plans with and you can't reach them. A business colleague that you need to discuss something with that you cannot get a hold of can also lead to frustration. Isn't it such a blessing that God is always available to hear our prayers? Let's look together at David's words from Psalm 17.
Hear me, Lord, my plea is just;
listen to my cry.
Hear my prayer—
it does not rise from deceitful lips.
Let my vindication come from you;
may your eyes see what is right.
Though you probe my heart,
though you examine me at night and test me,
you will find that I have planned no evil;
my mouth has not transgressed.
Though people tried to bribe me,
I have kept myself from the ways of the violent
through what your lips have commanded.
My steps have held to your paths;
my feet have not stumbled.
I call on you, my God, for you will answer me;
turn your ear to me and hear my prayer.
Show me the wonders of your great love,
you who save by your right hand
those who take refuge in you from their foes.
Keep me as the apple of your eye;
hide me in the shadow of your wings
from the wicked who are out to destroy me,
from my mortal enemies who surround me.
David's words are, "I call on you Lord for you will answer me." We can all have that confidence when we call out to God. He may not always answer the way we want Him to but He always answers and His answers are always in our best interests. Call out to God with boldness He is always there!
In His Grip,
Pastor Dave
---